Company Vision:
We are Austin Glaze.
In our industry, we are known as innovators who bring new products and techniques to our customers. We deal in Commercial and Residential projects like Shopping Mall, Vilas, Cinemas, and Premium Houses etc. We work with them, tailoring solutions exactly to their needs. In consultation with architects & other design professionals, we can develop the glass specifications for both large and small projects.
It is the policy of Austin Glaze to pursue our business in a manner that achieves economic objectives while simultaneously addressing environmental goals and to go beyond the current standards for environmental conduct by creating products that have a net positive impact on the environment. This requires that we conduct our operations in full compliance with all relevant environmental laws and regulations and perform our functions in a manner that protects the health and safety of our Customers & Employees.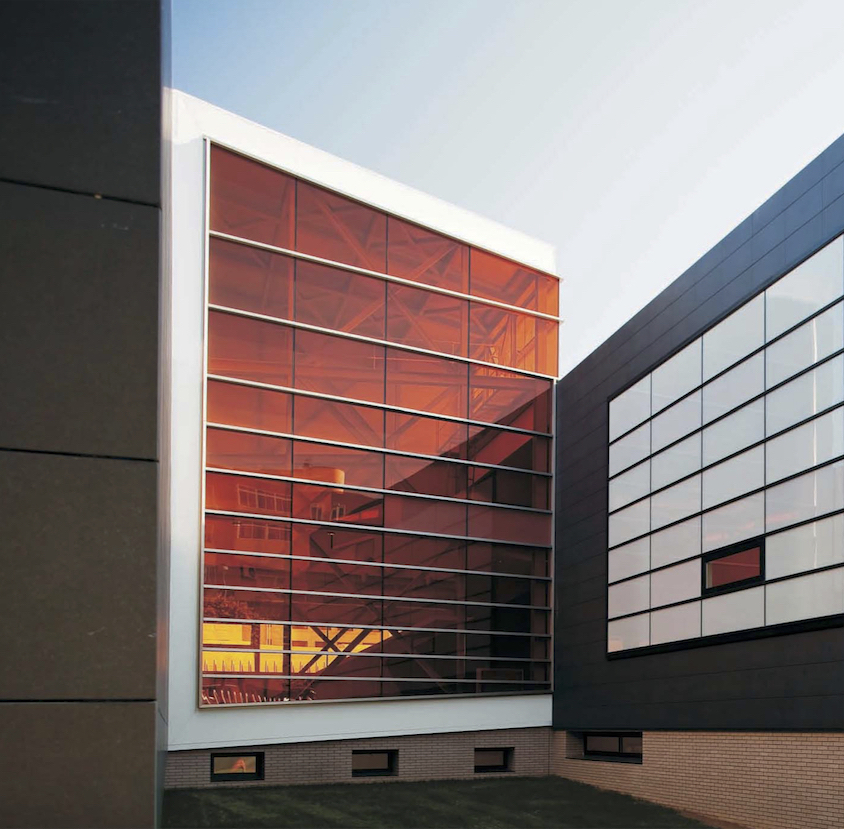 Austin Glaze Helpline.
Please call us anytime for assistance regarding Enquiries, Service & Sales.
Call: 87118-87118
Email: austinglazeitaly@gmail.com