Cortizo Aluminium Window Systems Spain.
Weeeze Aluminium Window Systems Switzerland.
Starwood Aluminium Window System Italy.
Fire Rated Glass.
Remote Controlled Tint-able Glass.
Bullet Resistant Glass.
Slimline Glass Shower Partitions.
Point Fixed Facade.
28 Design Glass Railings.
Slim Frame Internal Partitions.
Imported Full Framed Shower Partitions.
Wall Connecting Profiles For Fixed Partitions.
Premium Range of Burglar Resistant Glasses.
Attack resistant Glasses.
Full Customised Decorative Glass Range.
Premium Glass-Glow Series.
Glass-Feel & Glass Fusion Solutions.
Intruder Protection RC 2 Aluminium Glazings.
Special 6 Mtr Height or Width Sliding Shutter.
Alarm Glass & Frames.
Skid Resistant Glass Range.
 Contra-Radar or Anti-Radar Glasses.
Fog Free Mirrors.
Jumbo Glass Glasses & Windows.
Decorative Louvers.
Sun Control Louvers.
Motorised & Skylight Louvers.
Non Reflective Glass.
Automatic Switch Glass
Fog Free Glass Partitions & Glazings.
& Many More............
Learn More
Austin Glaze provides the complete range of Architectural Aluminium Window products from Cortizo Spain, France Etc..
All of CORTIZO's building systems are tested in the Testing Laboratory of our Technical Center to guarantee the best performance of watertightness, air permeability and wind resistance, guaranteed by obtaining the maximum results in their test classifications.
Design, innovation and quality are a common denominator in all of our more than 50 systems of windows, doors, facades, composite panel, railings and solar protection systems designed by our R & D & I department.
Learn More
Austin Glaze Provides the complete range of Architectural Aluminium Window Systems from Weeeze Switzerland. Producer of minimal doors and windows for contemporary architecture.
It produces largest Slimline Windows available in the World. The centre intersection vertical visible mullion of only 25mm thickness. Largest size is 6 mtr Height or Width in single Shutter.
Since 2010, Pack-Line is moving towards the design and production of ultra thin king size sliding windows for contemporary architecture.
Learn More
Starpur, 20 years of leadership
Starpur, with its Starwood brand, has focused, right from the start on the design and production of doors and windows of high technical and esthetic quality.The mission: to offer an innovative idea for doors and windows that merges technology and design in a customer service context.It comes as no surprise that Starpur has been a leader in the aluminum/wood sector for around twenty years!
Learn More
Company Vision:
We are Austin Glaze.
In our industry, we are known as innovators who bring new products and techniques to our customers. We deal in Commercial and Residential projects like Shopping Mall, Vilas, Cinemas, and Premium Houses etc. We work with them, tailoring solutions exactly to their needs. In consultation with architects & other design professionals, we can develop the glass specifications for both large and small projects.
It is the policy of Austin Glaze to pursue our business in a manner that achieves economic objectives while simultaneously addressing environmental goals and to go beyond the current standards for environmental conduct by creating products that have a net positive impact on the environment. This requires that we conduct our operations in full compliance with all relevant environmental laws and regulations and perform our functions in a manner that protects the health and safety of our Customers & Employees.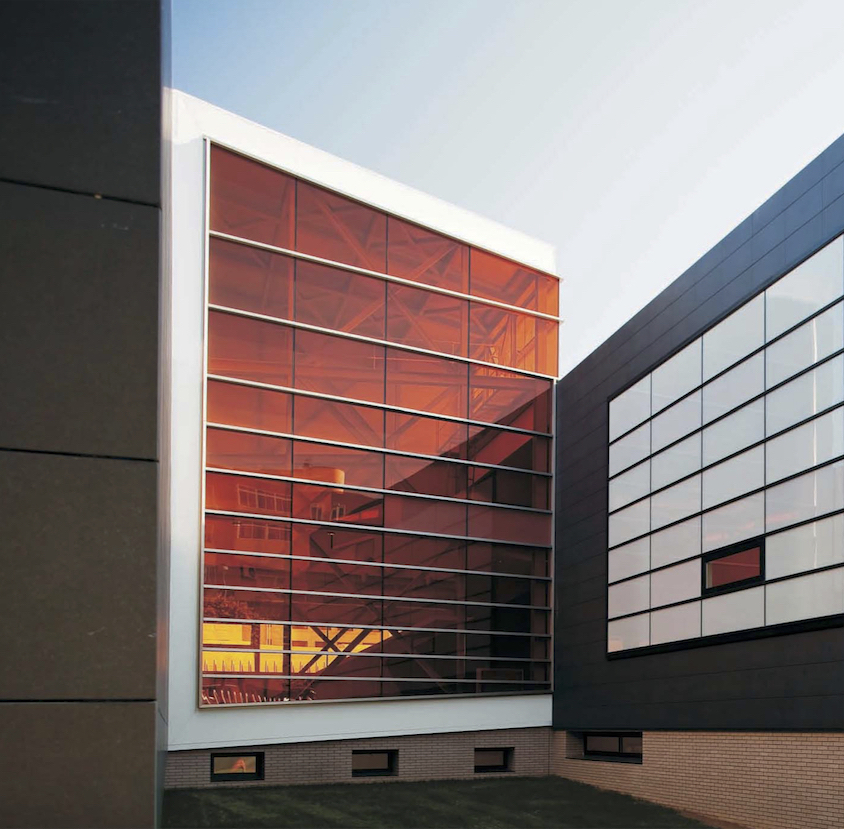 Austin Glaze Helpline.
Please call us anytime for assistance regarding Enquiries, Service & Sales.
Call: 87118-87118
Email: austinglazeitaly@gmail.com